We are lucky that we get to have bees on the roof of our school, and of course one of the best parts is that we get honey! Alveole came in to do a honey extraction workshop with Tamarack, so we can learn more about the process and make some honey for us to take home.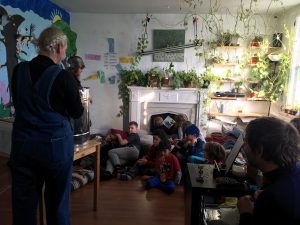 First, we got to see the difference between a full shelf and an empty one so we could feel the difference.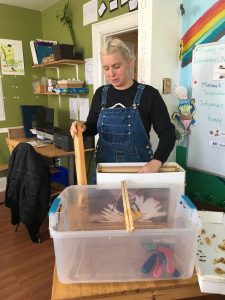 Next we were shown how to get the top layer of bees wax off so we could get the honey underneath. Every kid got to try this step out and help to prepare for the next step!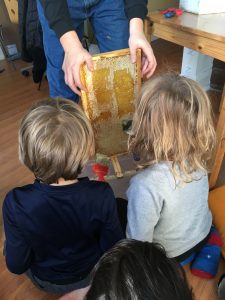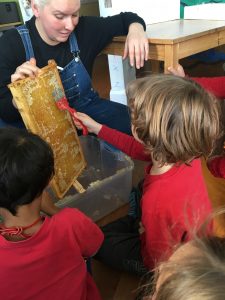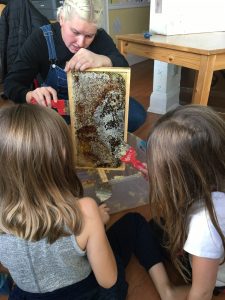 The last step is spinning the comb so that all of the honey flies out of it! Again everyone got a chance to do this, and then they all got to fill one container of honey to take home with them. It was a great afternoon and the kids got to ask a lot of great questions about honey making!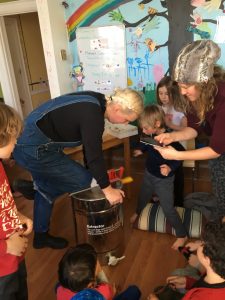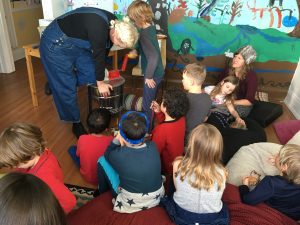 (2018/2019 school year)