Everyone was asked to make something out of the leaves and sticks around us to make ephemeral art, they then took a picture of their art so that it can be remembered even after the elements have made the original disappear!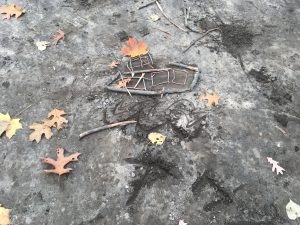 Theo and Milo made this beautiful ship, they even added water underneath.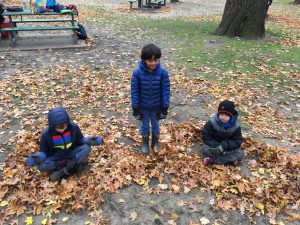 Xavier, Henry, and Raz created an infinity sign out of leaves, and then decided to be meditating in the sign for their picture.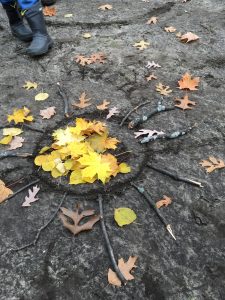 Astara, with the help of Leslie, made this amazing shining sun!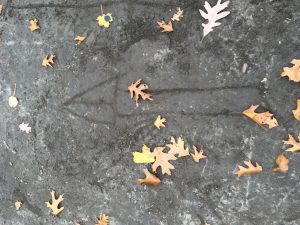 Manus was inspired by arrows, and drew many all around the area.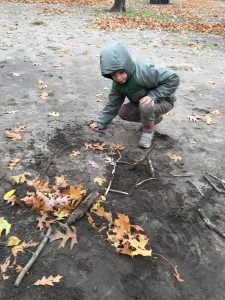 Theo and Milo had so much fun with their boat that they decided to keep creating and made a castle in the ground!
(2018/2019 school year)